Fast forward 4 years, and Atatürk now only serves cargo, maintenance/technical, general aviation and business flights, while the new Istanbul Airport has completed full takeover of all scheduled commercial passenger flights.
It has big shoes to fill. Atatürk was the 5th busiest in airport in Europe in terms of total passenger traffic in 2018 (67,981,446), and was a regular fixture in the top 10 over the years. However, once the full construction of the new Istanbul airport has been completed, authorities have estimated that it could see over 2 million passengers passing through each year – this would make it comfortably the busiest airport in the world, a title which has been held by Atlanta Hartsfield-Jackson Intl every year since 1998.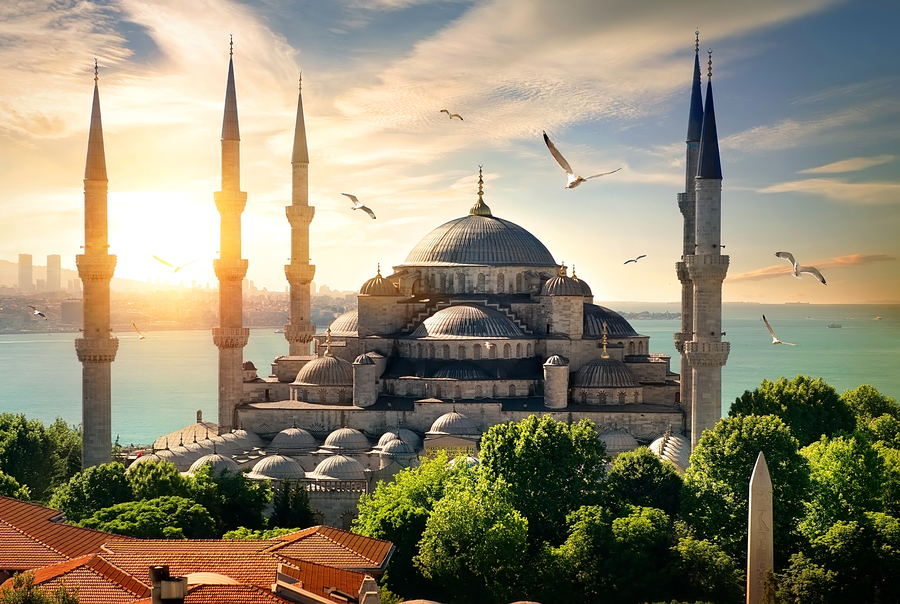 Design and Infrastructure
Back to Istanbul, the new airport has already picked up awards, including first prize in the "Future Projects – Infrastructure" Category at the 2016 World Architectural Festival in Berlin, and is sure to pick up many more awards across a wide range of categories in the years to come.
Built to grow, it's been dubbed a "green airport" with high levels of recycling, including a rainwater utilization facility to help reuse all rainwater collected. iGA, who will operate the airport for the next 25 years, have ensured will be over 10 million saplings planted across 50 km2, which will help save tonnes of CO2 yearly.
The future of Atatürk airport however, remains unsure. It's suggested that two runways and one terminal will remain operational to cater for private and business flights among others for the foreseeable. However, for the remainder of the airport buildings and grounds, there are many rumours regarding their future. A University of Aviation could open, which would give students from all over the world the opportunity to study for their dream jobs on location at an active airport. The Turkish military could inherit several hangers and other facilities, a Convention Center has been earmarked, which would mean some hotels around the airport could continue to operate and host visitors, and finally, a "People's Garden" has seen a lot of interest, and would be roughly the same size as four Central Park's put together!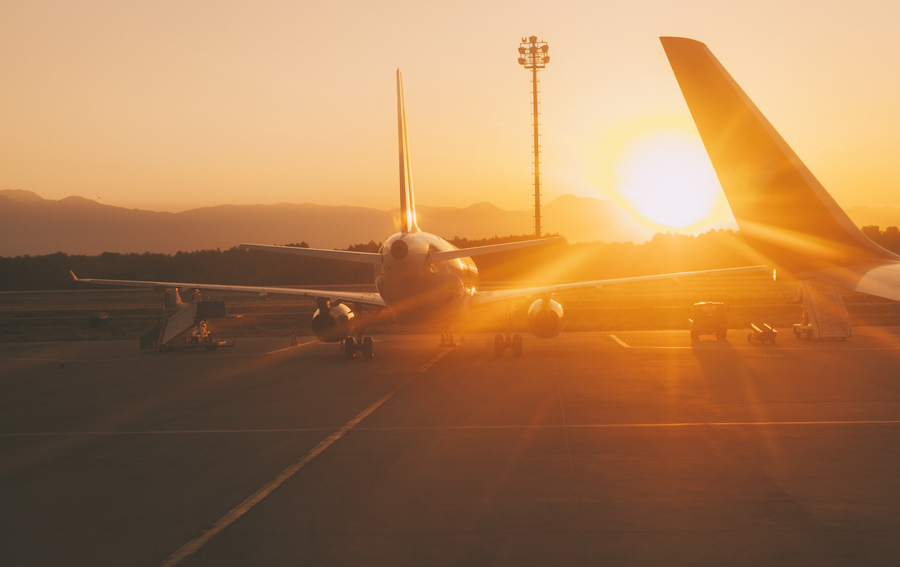 Shopping and Dining
At the new airport, you'll be greeted by a vast variety of food and drink outlets, as well as ample shopping opportunities and other airport services. At the old Atatürk airport, you could choose from around 30 options, but this number has already been eclipsed at the new airport, with 150 food and beverage outlets available once complete.
The Duty Free options are also particularly impressive. It's split in to 7 different sections, which altogether equal to the size of 9 football fields, and include some of the most staggering technology. The "Magic Mirror" is one of the most impressive additions - simply select your product and stand in front of the mirror to virtually try on sunglasses, watches, clothes, make-up and other accessories!
At Atatürk, if you had a layover for 6 hours or more, Turkish Airlines offered you a free 3-hour tour of the city of Istanbul, but due to the new location being around 35km from the center of Istanbul, it seems unlikely that this will be replicated at Istanbul Airport (at least until the new Istanbul Metro lines are connected).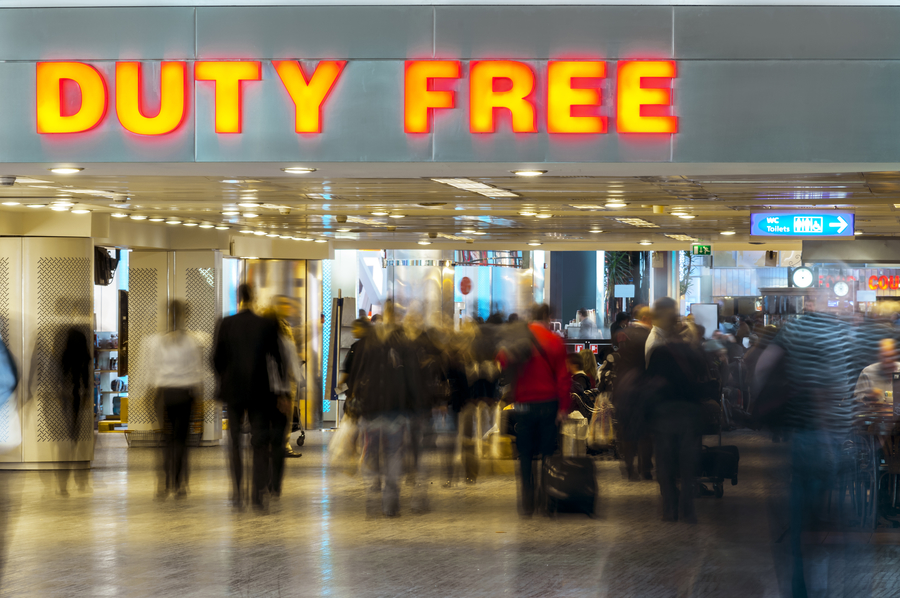 Airport Lounge
As for lounges, Priority Pass Members will be pleased to hear that the iGA Lounge, International Departure Terminal has joined our programme. With a seat capacity of 585, the iGA Lounge has a range of different areas where you'll be sure to find somewhere to suit your travelling needs. These areas include a Relaxation Area, Bar, Kids & Family Room, Chill Out & Private Cinema, a Business Area and more.
More good news is that it's open 24 hours daily, so if you find yourself with a long layover at unsociable hours, the lounge will be there to take care of your needs. Shower facilities are also included if you need to freshen up, plus Wi-Fi and recharging stations are also available so you can stay connected and recharge not only your batteries, but your tech's batteries too!
In terms of food and refreshments, soft & alcoholic drinks are available (including premium brand alcohol), snacks, and a buffet of hot and cold food are also included. Once you've finished eating, there is a games room where you can immerse yourself into the gaming universe, or simply lay back in the relaxation area and watch the world go by!