In the age of budget airlines, plus more choice on ticket types than ever before, you might find it beginning to get a bit confusing around baggage limits, which is where excess baggage fees begin to creep up on you.
To avoid these fees, it's good for you to know your baggage limits, and make sure your suitcase is within the limits set by your airline well in advance – don't just assume because your case was okay on the last airline, that it will be fine on another one. We all know that fitting your life into a suitcase smaller than beer keg for a trip away is nearly an impossible task, so here are some tips that you can make the most of your packing, and keeping it all relevant.
Make a list, check it thrice!
Forget checking it twice, you'll find that by the third time you check, you're still finding things in there that you won't particularly need. This method obviously means you'll need to pack at least a week in advance. While that's not ideal when it comes to creases, you'll find that rolling instead of folding will limit creases (top tip: put a sheet of tissue paper on clothes that are prone to creasing before you roll), and also save vital room.
If you make a checklist, have an "essentials" column and include items you need to bring at all costs, such as passport, medication, specific clothing for activities or items you've found out aren't available at your destination (hairdryer, beach towel etc.) Once you've done that, you can include your daily clothes, swimwear, sleepwear and other items. If your luggage limits are particularly small, you might want to find out the laundry options at your destination. If the hotel or apartment has laundry facilities, or if there is a launderette nearby. Worst case scenario would be to purchase some hand wash upon arrival, and freshen up your clothes in the sink and allow them to dry for another day.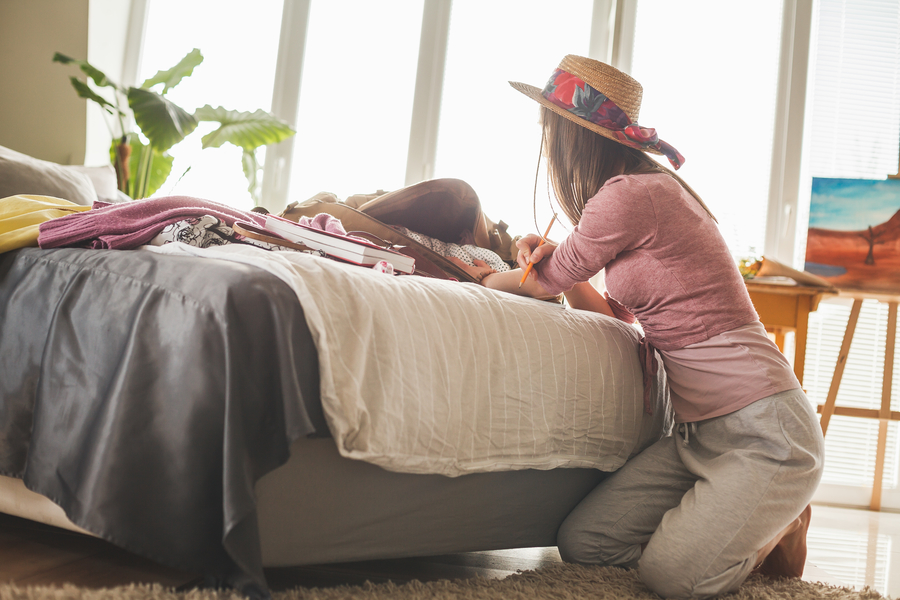 Do your homework
Like we've mentioned above, a little homework goes a long way when it comes to packing. Does your room come with a hairdryer? If not, make sure the one you're bringing suits the voltage for your destination – you don't want to flick it on and trip out the power for the whole hotel! Are there towels provided for the beach? Beach towels are notoriously bulky, and if you're having to travel light, it's definitely something you could do without having to pack!
Checking the weather for the duration of your stay is obvious, but most people don't bother. If it looks like it might rain a couple of times, consider wearing a waterproof jacket on the plane to save packing it – you can always take it off and tie it around your waist whilst you're in the airport terminal. Or if the weather is going to be better than you thought, you might want to only bring one pair of long pants with you, plus a couple of thinner sweaters and plan to layer up. Weather really does change everything!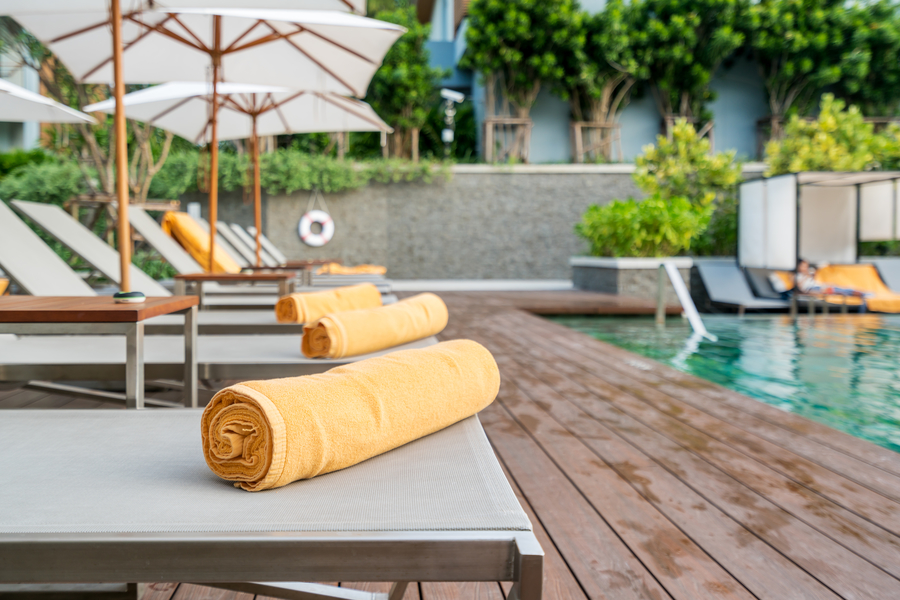 Go digital
You might enjoy a good book whilst lazing by the pool, but for a week away you might find that you'd need to pack a couple to tide you over. Books are bulky, and take up valuable space (and weight) in your luggage – especially if you only have one carry-on case. Making the switch to digital will save yourself some essential room. Most smart phones will have a kindle app installed already, if not, most are free to download from your respective app store. Or for something new, audiobooks are widely available and requires minimum effort from you. Just pop your headphones in, press play, lay back and enjoy.
Going digital with your cards is also a smart idea. Before setting off on vacation, go through your purse or wallet and leave the cards that you won't require in a safe place at home. Not only will it make your wallet smaller, but it's less to worry about if you misplace it, or in the unfortunate event it gets stolen. Smartphones now have mobile payment, and most mobile payment apps store a wide variety of loyalty cards and payment cards – so making the switch will help you in day-to-day life, as well as when you're away.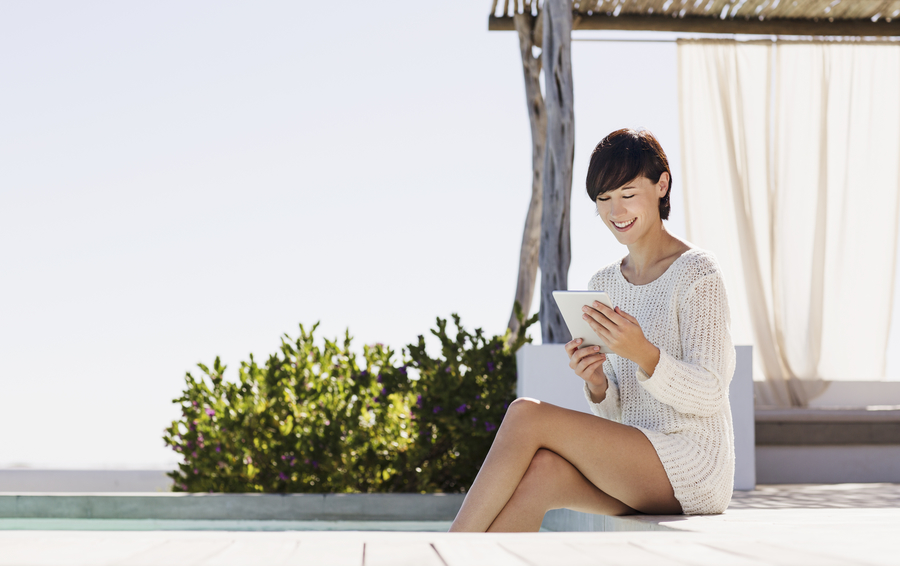 Don't be a space invader
Just because there's a little bit of room left after you've finished packing, doesn't mean you can add that extra shirt "just in case." Firstly, we all know that you'll never be able to pack your bag the same on your way home, it's just an unwritten travel rule! And secondly, what about those souvenirs you've purchased along the way? How are you ever going to fit that bottle of decorative sand into your case if you pack too many clothes to begin with?!
This goes for shoes as well, pick 3 pairs as a maximum – casual and comfortable, smart/evening wear and beach/pool. Unless you're travelling for an event that requires shoes other than those outlined above, then any more than 3 pairs are a tad unnecessary. Try to avoid outfits where only one pair of shoes match, this will save valuable room.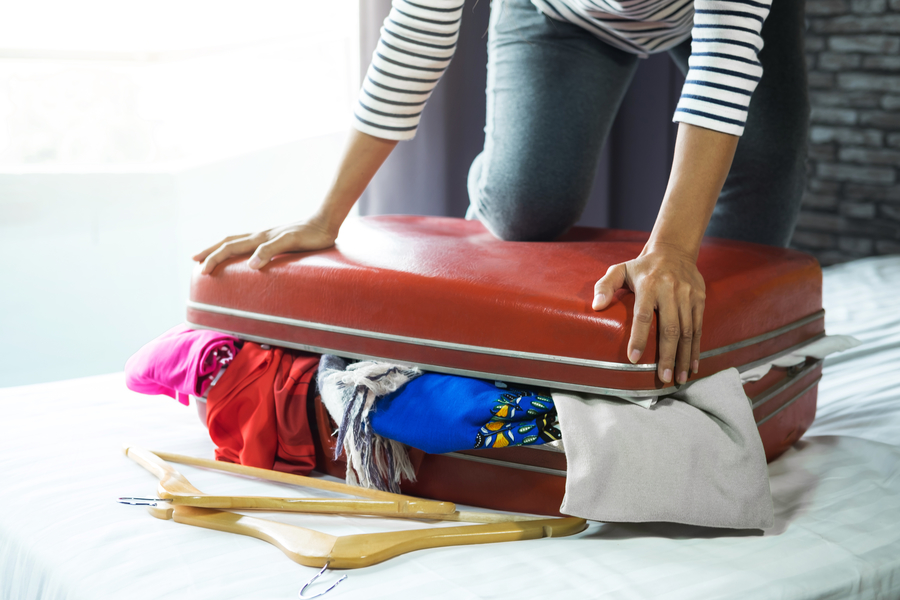 Leave your routines at home
Whether it's skincare, gadget based or even outfit based – this will just add to the unnecessary baggage you're trying to cram in. Only bring essentials from your routine if needs be – a favourite facial scrub or moisturiser, your digital camera or action cam (not both!) and a pair of your favourite sneakers that will match all your outfits. You can save weight and space by purchasing your non-essential toiletries when you arrive – shampoo, conditioner and shower gel are even sometimes provided by your hotel (another reason for point 2!)
If you need to bring it all, purchase a mini wash bag and your find your items in mini-size so they will pass the TSA check, but also, you can leave your miniatures bag inside your cabin bag and not need to pack them ever again (just remember to replace them as they run out!) In here, you can also store a few Ziploc bags which you can put your leakables in, and also keep your dirty laundry away from your fresh clothes.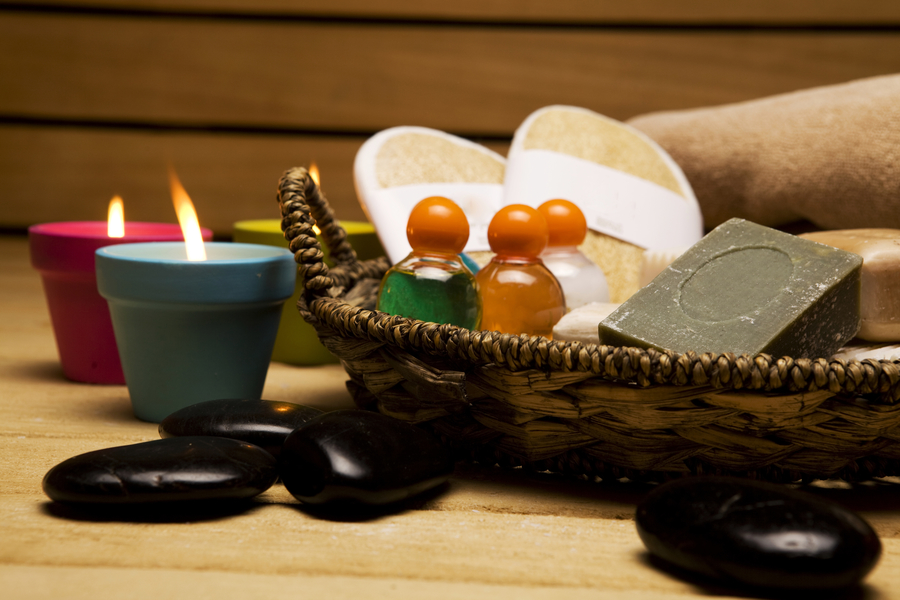 A recent study by US company, Trunk Club, shows that 62% of Americans overpack when they're travelling, with a third of the people who were surveyed admitting that they pack their cases less than 24 hours before they travel! Clothing was the most overpacked item, with many admitting that they packed too many jackets, long-sleeved shirts and socks. This does more to justify making lists and laying your clothes out on your bed before you go, finding the weakest links in your outfits before packing them.
Another interesting thing people do when packing, is pile in the home comforts. If you're travelling to a country you think you'll struggle to find the only brand of tea bags or table sauce you like, some people are known to pack these from home. While it's not the worst idea if you love your specifics, it gives you an opportunity to try different things if you don't, and also eliminates any chance of arriving to your destination and your clothes being covered in ketchup and vinegar!
So, if you've got a trip coming up soon, why not try out some of these packing tips and see how much room you can save in your case…for souvenirs!