Whether you're going on a short weekend break or a long-haul adventure, there are always things you need to remember to take with you. Packing can be a daunting task, but with a good checklist, it can be a breeze.

To help you make sure you've got everything you need for your next trip, we've put together a comprehensive holiday checklist. Here are some things to consider:


Travel Documents
✔ Passport and visa (if required)
✔ Travel insurance policy documents
✔ Flight/train/bus tickets
✔ Boarding passes
✔ Hotel/rental car reservation confirmations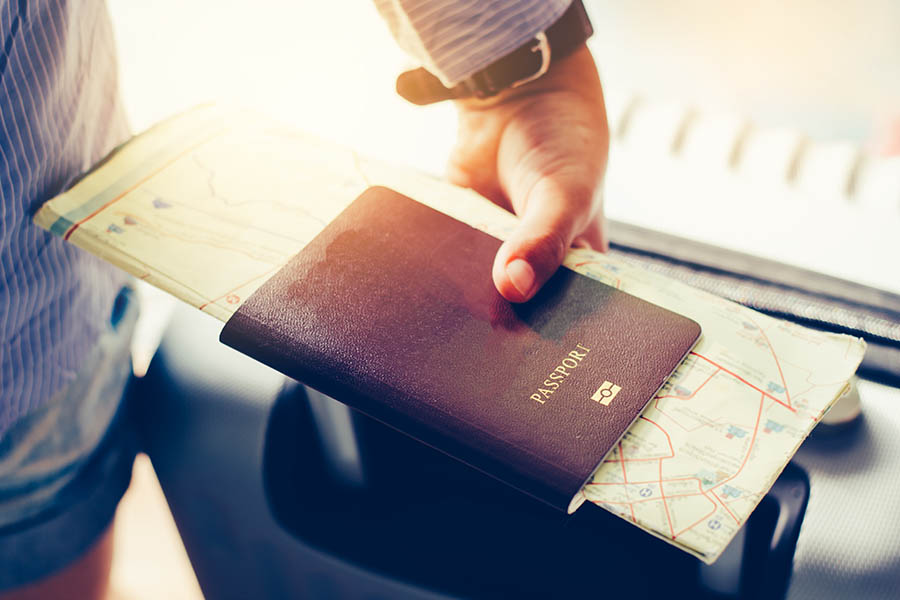 Money and Payment
✔ Cash in the local currency
✔ Credit/debit cards
✔International credit cards (Monzo, Revolut etc)
✔ Traveller's checks
✔ Emergency contact information for your bank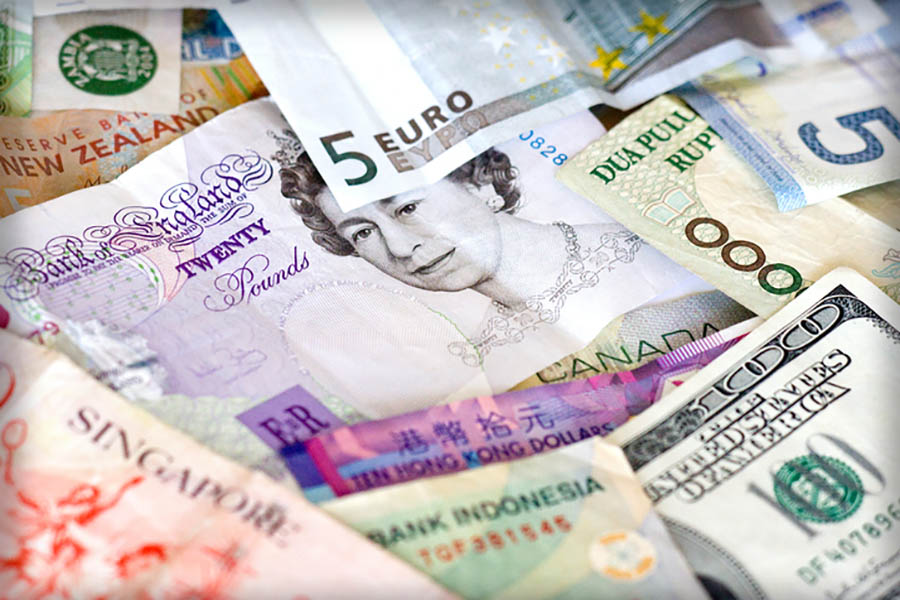 Technology
✔ Mobile phone and charger
✔ Camera and charger
✔ Laptop/tablet and charger (if needed)
✔ Electrical adapters (if travelling internationally)
✔ Portable charger/power bank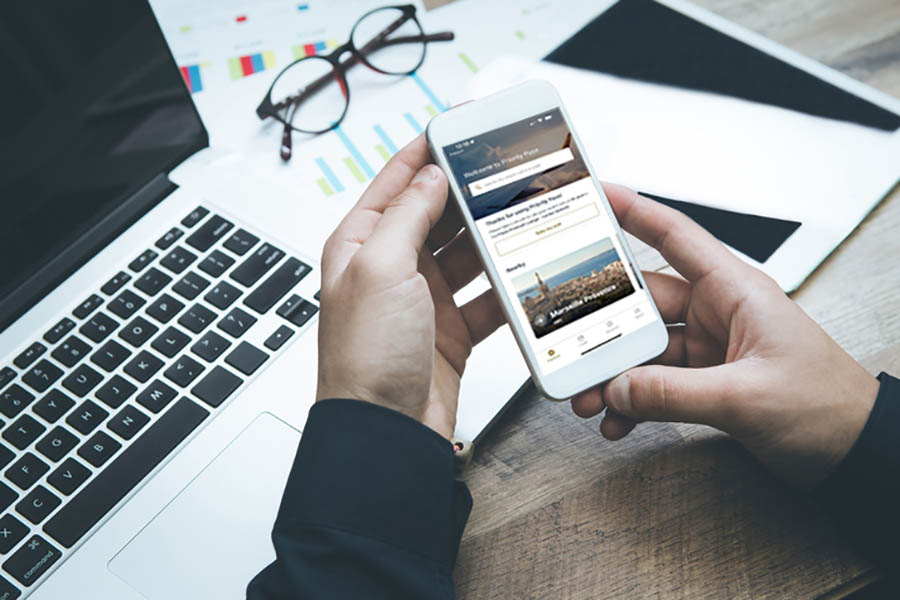 Clothing and Personal Items
✔ Appropriate clothing for your destination and planned activities
✔ Undergarments and socks
✔ Swimwear and beach towels (if applicable)
✔ Comfortable shoes
✔ Toiletries (toothbrush, toothpaste, shampoo, conditioner, soap, etc.)
✔ Sunscreen and insect repellent
✔ First aid kit (including any necessary prescription medication)
✔ Travel-sized laundry detergent
✔ Hats and sunglasses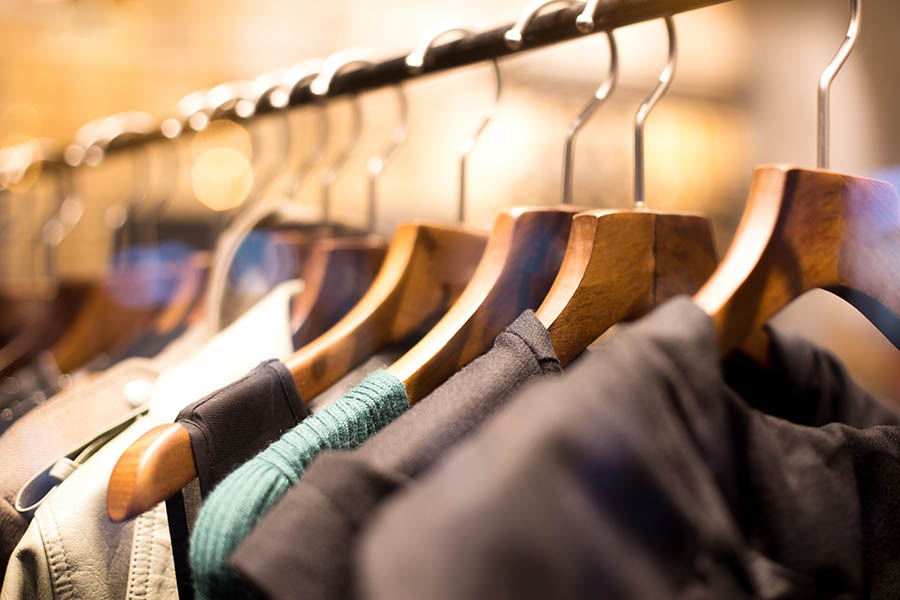 Miscellaneous
✔ Guidebooks and maps
✔ Reading material
✔ Snacks and drinks for the journey
✔ Umbrella or raincoat (if needed)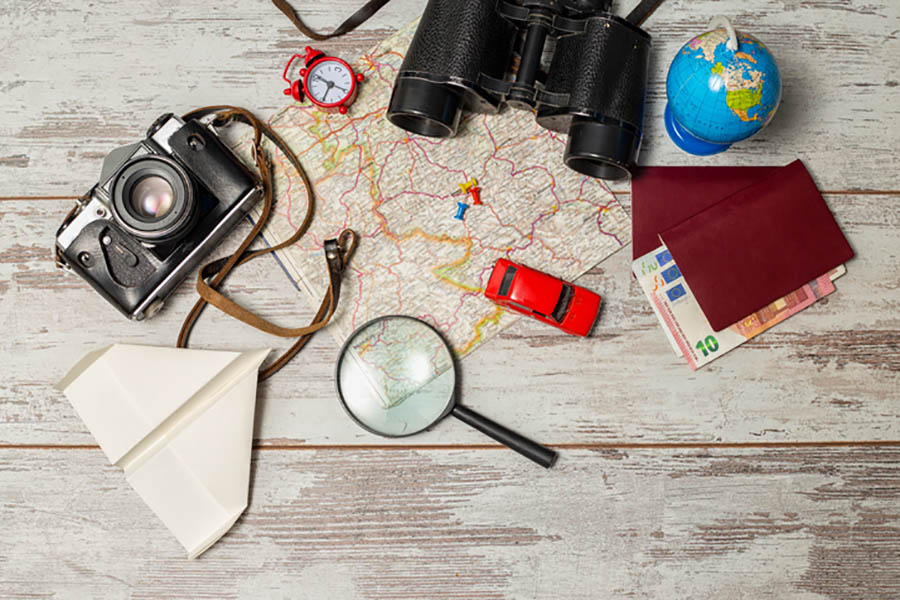 In addition to the general checklist, here are some tailored checklists for specific types of holidays:


Family Holiday
✔ Diapers, baby wipes, and baby food (if applicable)
✔ Entertainment for children (books, toys, games, etc.)
✔ Extra clothing and shoes for children
✔ Stroller or carrier (if needed)
✔ Identification for children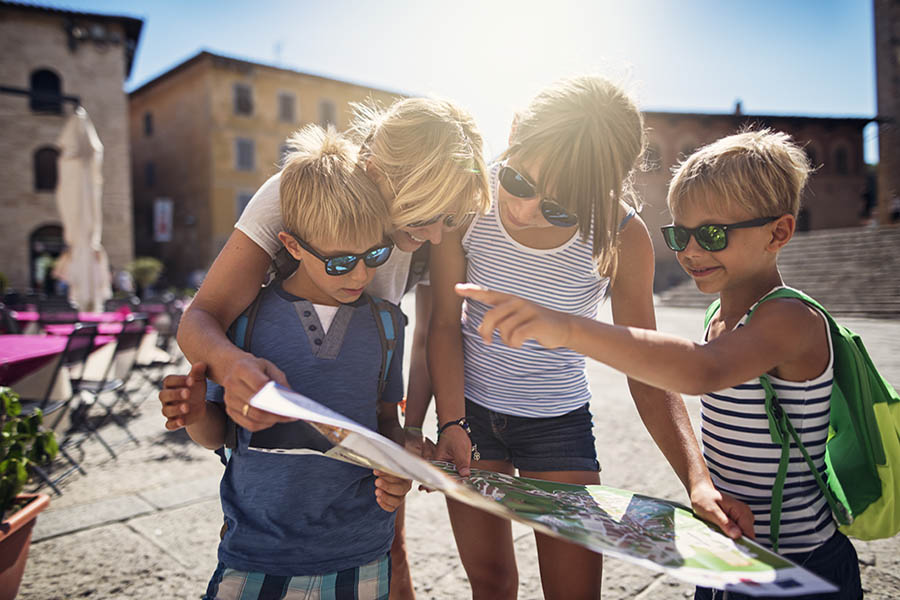 Beach Holiday
✔ Beach bag
✔ Cooler or insulated bag
✔ Beach toys (such as buckets and shovels)
✔ Snorkelling equipment (if applicable)
✔ Beach umbrella or tent
✔ Waterproof phone case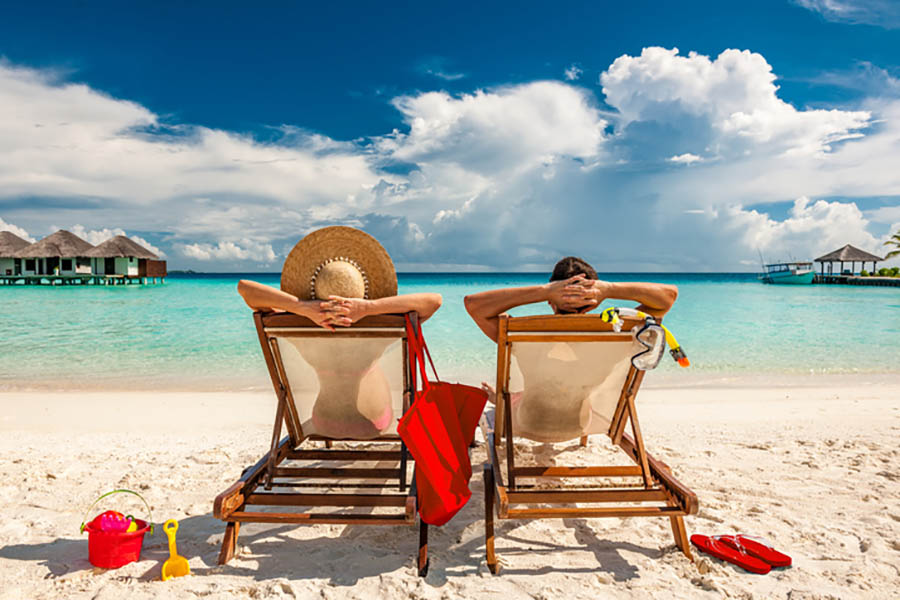 Walking Holiday
✔ Comfortable and sturdy walking shoes or boots
✔ Waterproof jacket and trousers
✔ Hat and gloves (if needed)
✔ Water bottle and hydration system
✔ Trekking poles (if needed)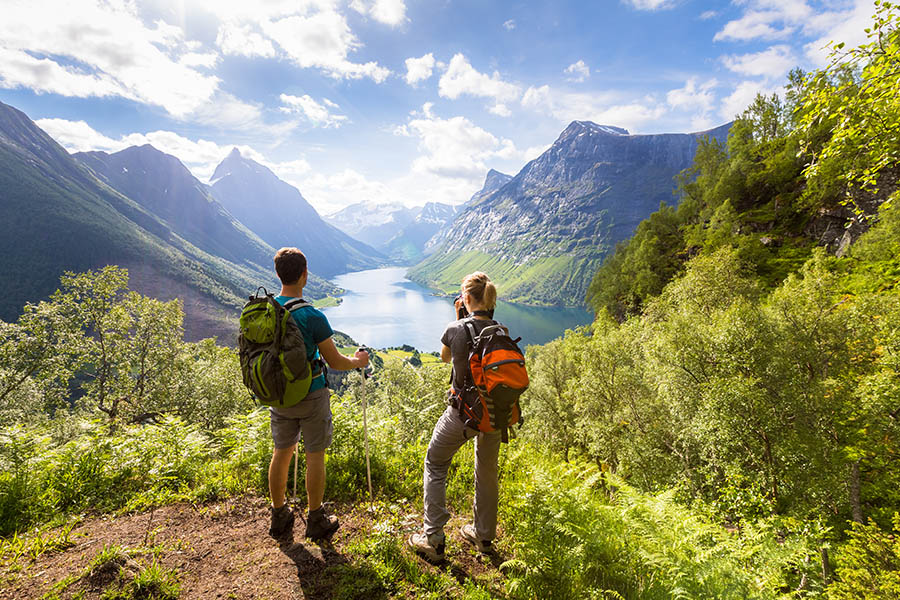 Skiing Holiday
✔ Ski/snowboard equipment
✔ Ski/snowboard clothing (including gloves, goggles, and helmet)
✔ Warm and waterproof boots
✔ Thermal base layers and mid-layers
✔ Hand and toe warmers (if needed)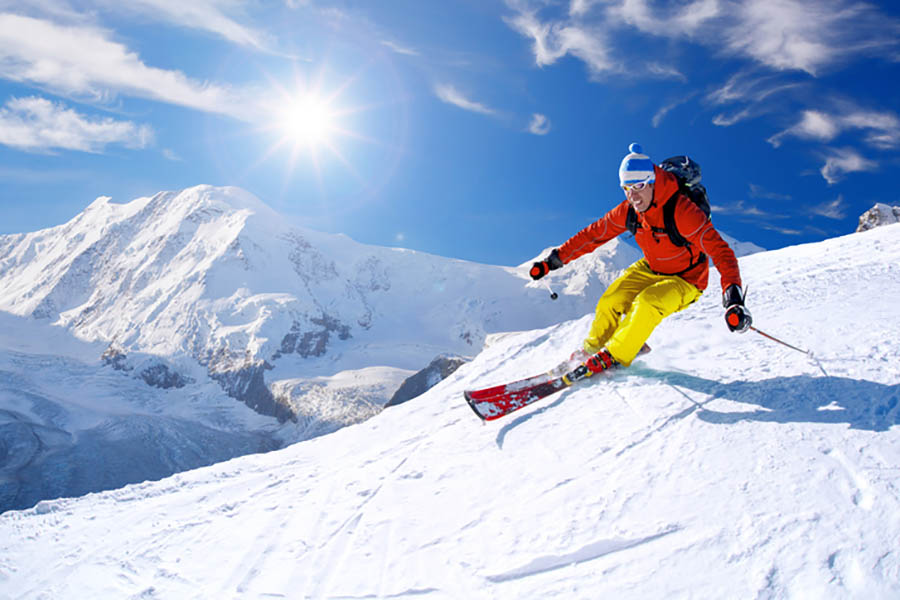 City Break
✔ Lightweight and comfortable walking shoes
✔ City map and guidebook
✔ Public transport tickets or pass
✔ Tickets for attractions and events
✔ Dressier clothing for dinners or nights out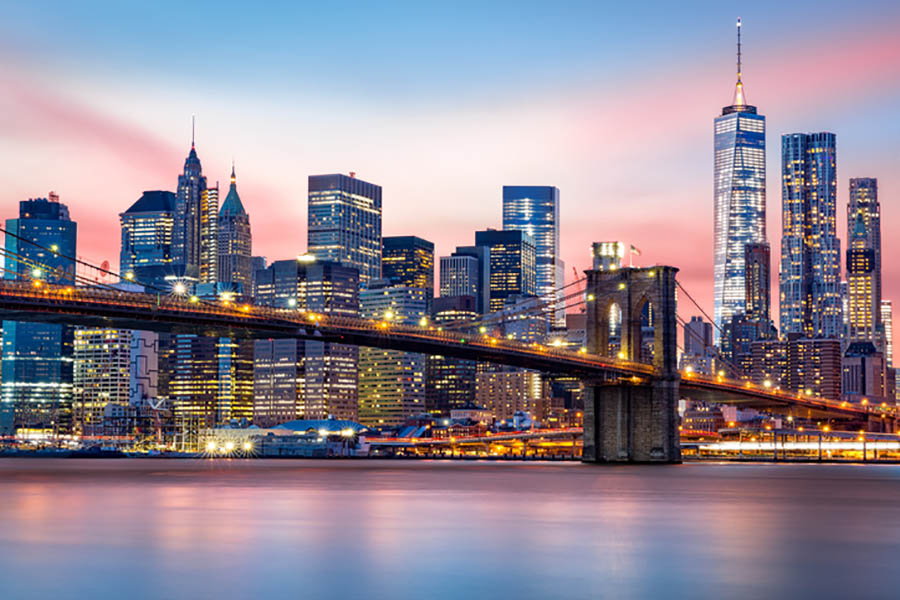 With this comprehensive holiday checklist, you'll be sure to have everything you need for a stress-free and enjoyable trip. Remember to tailor the checklist to your specific needs and preferences and double-check that you have packed everything before you leave!