As decorations go up and temperatures go down, we know that winter is here (depending on where we are in the world, admittedly) which means one thing… It's time to start thinking about a winter vacation destination! For some, wandering around the beautiful food and gift stalls of a European Christmas Market may sound just right. For others, chasing the sun somewhere as far from home and as hot as it can get may be much more appealing.
Generally, we tend to associate the holiday season with being at home, visiting family and friends, and counting our blessings (and destinations ticked off the bucket list) as we wait for the year to end. But sometimes we may just need to get away one last time before January, and we have a feeling that 2019 will be one of those years for many of us. Here are a few ideas for your winter holiday season, if the bug's still in your system too: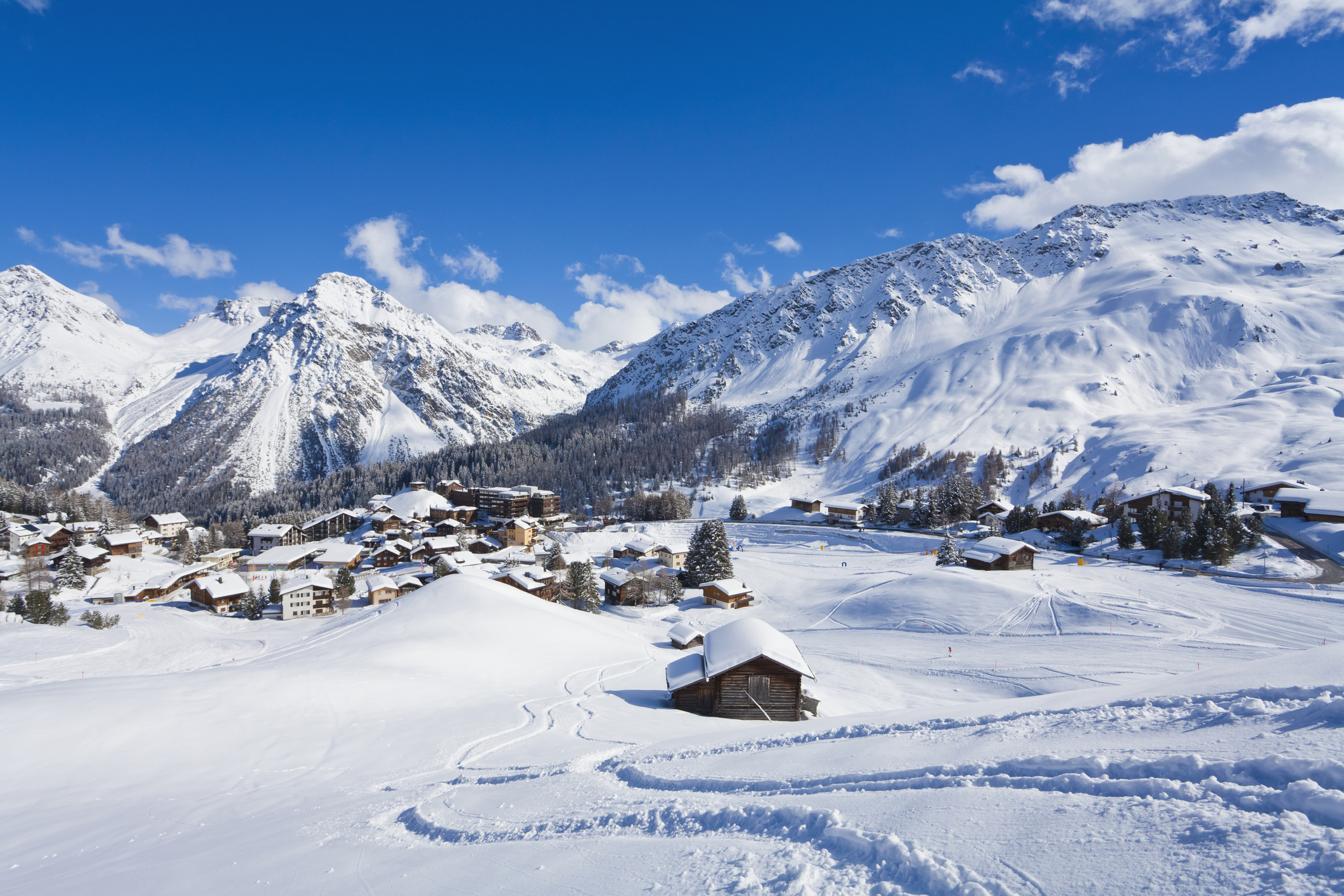 Feel like a stroll down Ocean Drive after dinner? Spend Thanksgiving in Florida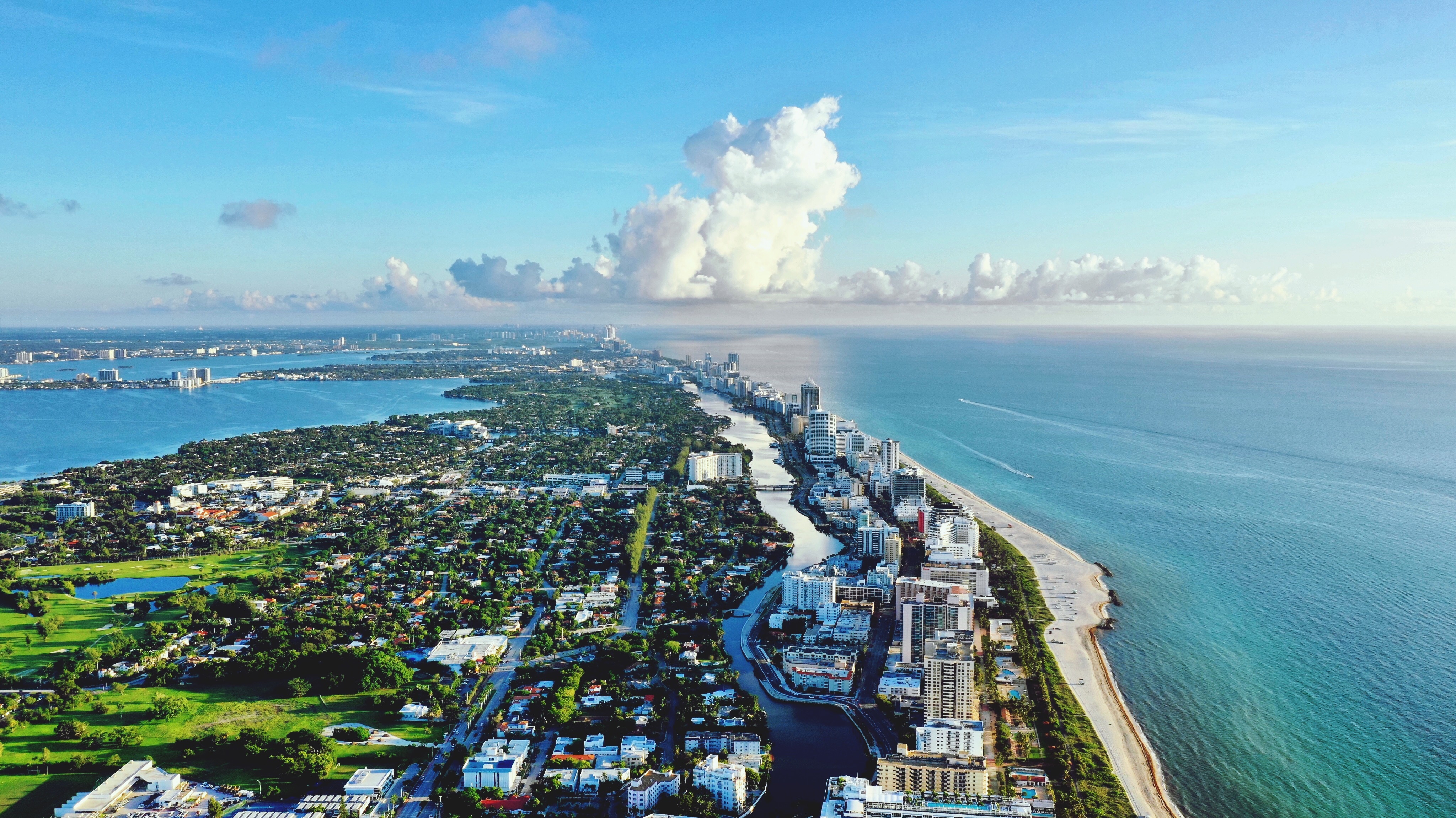 Take a breather from all the cooking, grab your most flattering bathing suit and head to Miami Beach for a Thanksgiving to remember. With temperatures rarely going below 70 degrees, we can't think of a better way to build up an appetite than a long weekend on the warm shores of the Atlantic Ocean.
The restaurant scene lights up for Thanksgiving, offering dinners ranging from classic American joints to vibrant international spots. For the traditional grub with turkey, mashed potatoes and the whole nine yards, you can try Fi'lia South Beach. If you're looking to spice things up and dip into the local Cuban scene, we recommend Havana 1957. Or, for something totally unique, book a dinner boat cruise with Island Queen Cruises & Tours, board a luxury yacht for a buffet dinner and open bar, and glide along the scenic Biscayne Bay. We like tradition, but we also like the ocean…
With Black Friday fast approaching, you may want to make your way to the boutiques lining the boardwalk of Miami Beach, or to the shops at Lincoln Road Mall. If you're looking for luxury, we suggest you move over to the neighboring Design District. Similarly, if you're the artsy type, Wynwood is close and quirky – your creative friends will be forever grateful for their gifts.
Wondering where to stay? The Confidante Miami Beach is situated in the world-famous Art Deco District. The hotel boasts art deco aesthetics, on-site restaurants, two pools, and an open-air rooftop. Leave your bags and get ready to explore the cool culture, fashion and shops in the area!
Enjoy your holiday right from the start in comfort and style in an exclusive airport lounge. MIA is South Florida's main airport for long-haul international flights and one of the country's busiest airports - it's also the largest gateway between the US and Latin America. It has 3 terminals in a single building, and, with Priority Pass, you have access to no less than 6 airport lounges for you to sit back and relax before your flight in or out of Florida!
View Lounges available at Miami FL International Airport


Want to see for yourself if Santa is indeed real? Everyone knows he lives in Finland!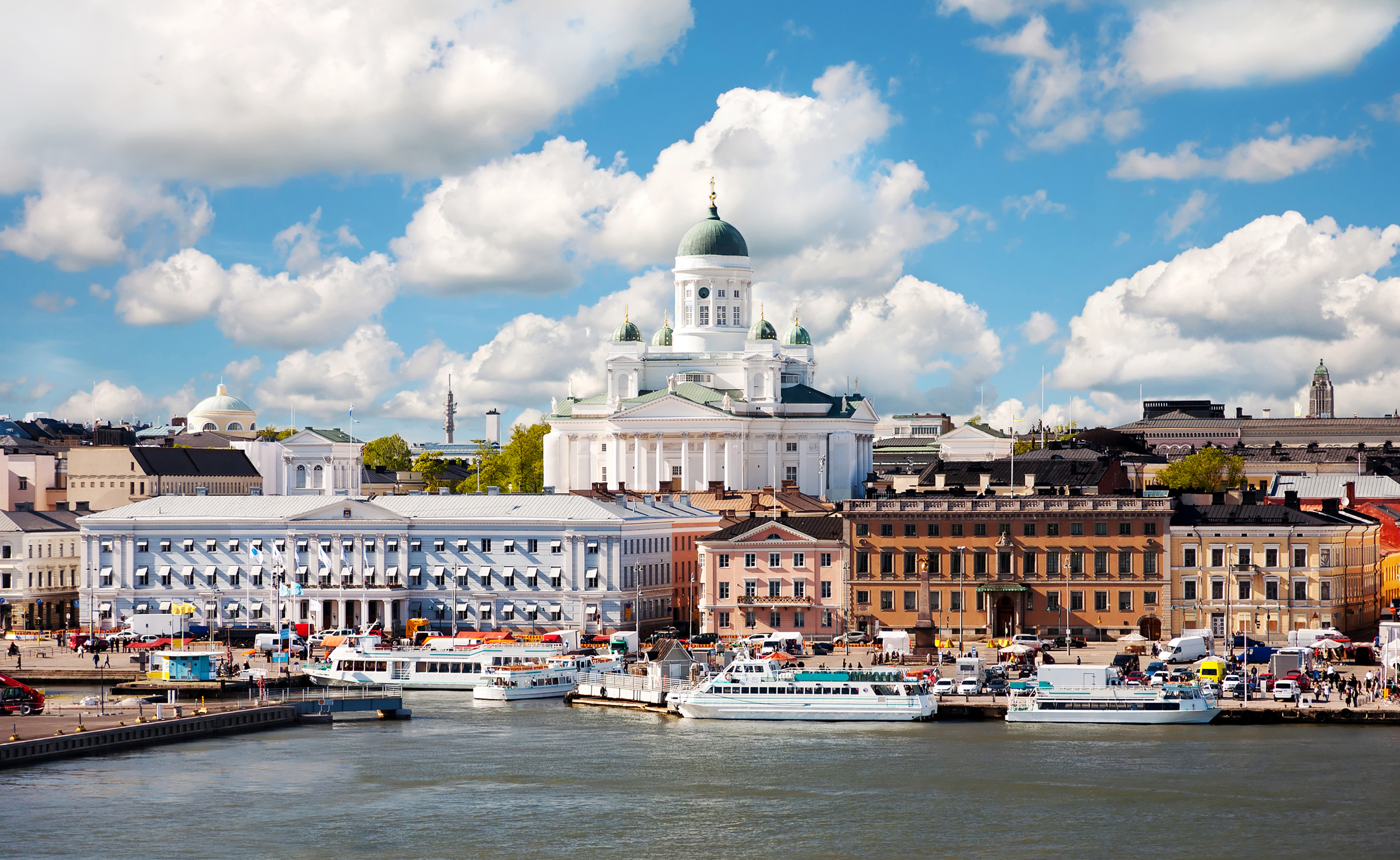 Helsinki is a modern, pocket-sized European city known for its rich history, architecture and technology. The first snow usually arrives in time for Christmas in the Finnish capital, making it an ideal choice for a winter trip. If you're serious about making it a Christmas to remember, Lapland is as close as reality gets to a winter wonderland, and not all that far from Helsinki.
As Christmas is usually a quiet family celebration, Finns make the most of pikkujoulu, or Little Christmas, during which they party in bars and restaurants in the city. Glögi is a traditional Christmas drink, made from spiced wine, almonds and raisins – and, sometimes, a dash of vodka. The drink is served to welcome Christmas visitors in homes, at office parties and in street markets and events. The famous Helsinki Christmas Market, Christmas lights on the city's main street, Aleksanterinkatu, and carol recitals in the churches make the perfect mix for a truly festive ambience.
If you don't mind a little travelling, Rovaniemi is the capital of Finnish Lapland and the hometown of Santa Claus. Join the merry Elves on an unforgettable journey to the heart of Christmas at SantaPark, an indoor Christmas theme park voted the top Christmas destination in the world. But there's much more to Rovaniemi – bordering on the Arctic Circle, this is one of the best places on Earth to spot the Northern Lights! And, for ski enthusiasts, the versatile ski resorts offer everything from kids' runs to black slopes. The season starts in late October and lasts until the snow melts in early May.
If you've ever met a Finn, chances are they've mentioned their reserved nature – but while the myth of the withdrawn Finn stays alive, Finns today are talkative, hospitable and sincere. With their self-deprecating wit, they will be the first to joke about it. An example? "An introverted Finn looks at his shoes when talking to you; an extroverted Finn looks at your shoes". Fly into Helsinki and see it all for yourself.
View lounges available at Helsinki Vantaa Airport

Looking for winter sun, great food and warm weather? We heard they're all in Mexico…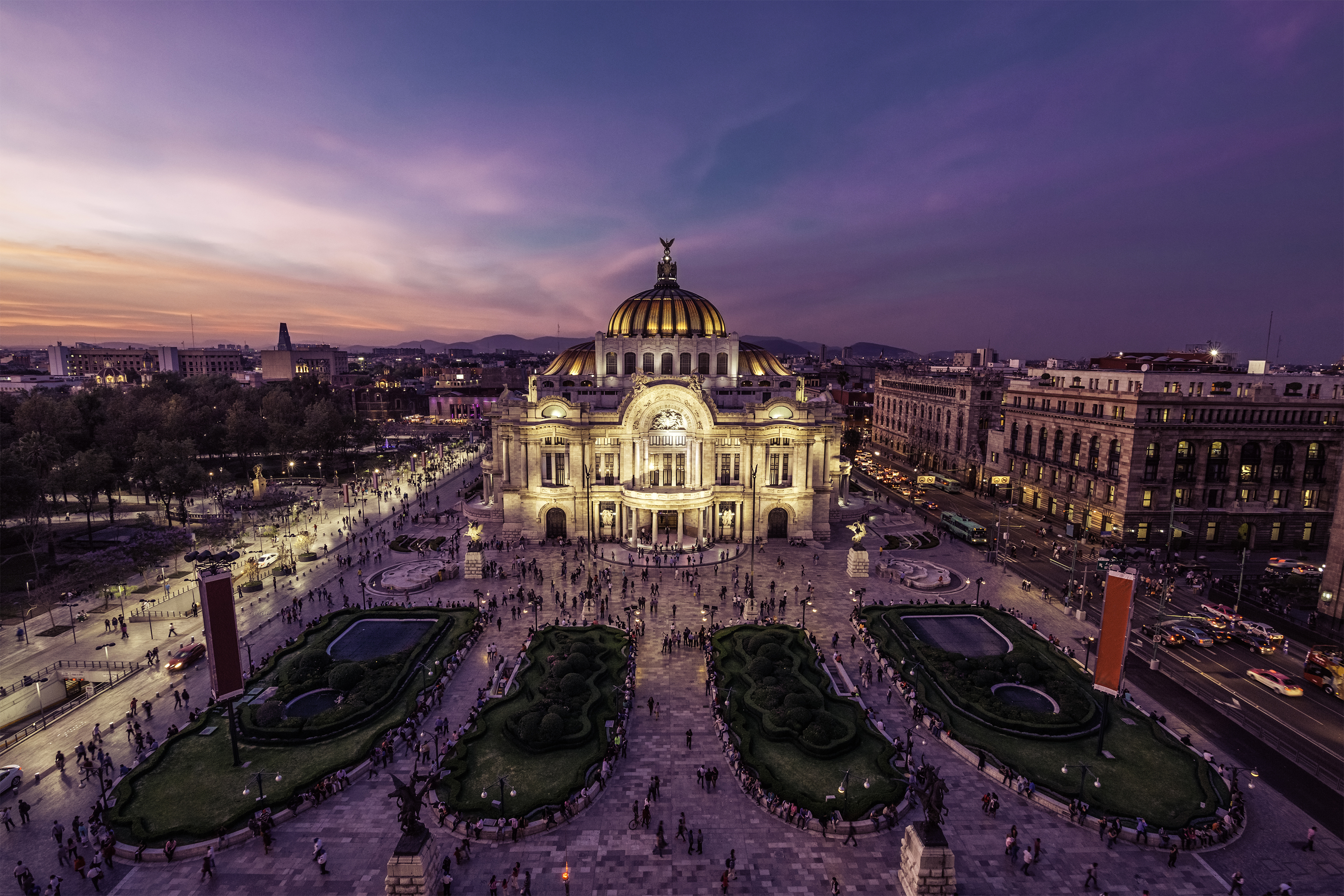 Torn between spending Christmas at home and needing to take a break from the cold and head somewhere warm? Christmas in Mexico City isn't just a one-day celebration. In fact, it goes on for over a month – that leaves plenty of time for both!
December to May is generally the best time to visit Mexico for good weather. The official start of the Christmas celebrations here is December 16th. This is when Mexicans begin what is known as Las Posadas, representing the journey that Mary and Joseph took to try to find a place to stay. Christmas Eve is the main day of Celebration – expect to hear fireworks around the city. On Christmas Day most attractions are closed, but on December 26th everything is back open as usual!
Enjoy the traditional Mexican Christmas dishes on your visit, such as bacalao – or salted cod, and tamales – a delicious dough steamed in a corn husk or banana leaf. You may also want to try pozole or menudo, the famous Mexican soups that require hours and hours of cooking to reach their beautiful depth of flavor. A popular dessert in winter is pineapple upside down cake, usually washed down with a sweet drink called Ponche Navideño (Christmas Punch). We recommend staying and exploring the restaurants in the beautiful Centro Historico.
To take part in the public celebrations, head to the Zocalo. Year on year, the vast expanse of this principal square gets transformed into a massive open air ice rink for the enjoyment of residents, children and travelers alike. You'll also find a man-made sledding hill for children and adults – Christmas should be fun, shouldn't it?
As well as being the main gateway to Mexico, Mexico City Benito Juárez International is Latin America's busiest airport. The airport has been named after the 26th president of the country, Benito Juárez, who is widely recognized as being an important figure in Mexican history.
View lounges available at Mexico City Benito Juarez International Airport