Each new year offers an exciting opportunity for a fresh start and new beginnings, and looking ahead to 2022, there are some incredible, once-in-a-lifetime events on the horizon, get excited!

If you love to travel and love sport, you may have previously kept the two passions separate. Maybe you go to the game most weekends, but then escape for a couple of weeks each year with a holiday in the sun. Have you ever considered combining the two? A holiday with a sporting theme can offer many new experiences and benefits, and you get to be amongst all the fans to really soak in the atmosphere. To assist with your planning and to provide some inspiration, we've compiled a list of the world's top sporting events in 2022.

Planning your calendar for 2022? Here are some events to look out for.

2022 Winter Olympic Games – 4 – 20 February
Various Venues, Beijing, China

Those that love winter sports won't find a better event than the Winter Games. Where else can you see the best athletes in the world competing in a variety of winter sports in one location? There's nothing like the excitement, the national pride, and the atmosphere that comes along with the Winter Games, one of the top sporting events in 2022.


Beijing will make history as the first city to host both the Summer and Winter Games. This incredible destination is sure to impress visitors with its fascinating history, wonderful restaurants, and unique attractions. If you are lucky enough to be attending the Winter Games, and flying to Beijing Capital International Airport, check out your lounge options and the airport guide to help you plan ahead of your trip.


2022 Super Bowl – 13 February
SoFi Stadium, Los Angeles, CA

There's never been any doubt about the popularity of the Super Bowl. It's one of the hottest tickets in all of sport. This year's edition is sure to be one of the best US sporting events.

The 2022 Super Bowl will be hosted by the city of Los Angeles and its incredible new venue. The $5 billion indoor-outdoor SoFi Stadium is built to provide ultimate football experience. Highlights include its translucent roof, open sides, and the spectacular 70,000-square-foot, double-sided, ovular video board. In case the stadium isn't impressive enough, it's surrounded by an 8.5 million-square-foot entertainment centre that offers an abundance of shops and dining options among other amenities. In addition, guests will have access to two stunning hotels in the heart of downtown: the Ritz-Carlton Los Angeles and the JW Marriott L.A. Live. This is one of those instances where the host destination will elevate the event to a whole new level, nothing in life is guaranteed, but we're confident in saying that you won't be disappointed.

Hold on, the excitement doesn't end there, to help you relax before your sporting and travel adventure, your Priority Pass gets you the best pamper seat in the house at our Be Relax Spa location at Los Angeles International Airport, Terminal 1.

2022 British Golf Open – 14 – 17 July
The Old Course, St. Andrews, Scotland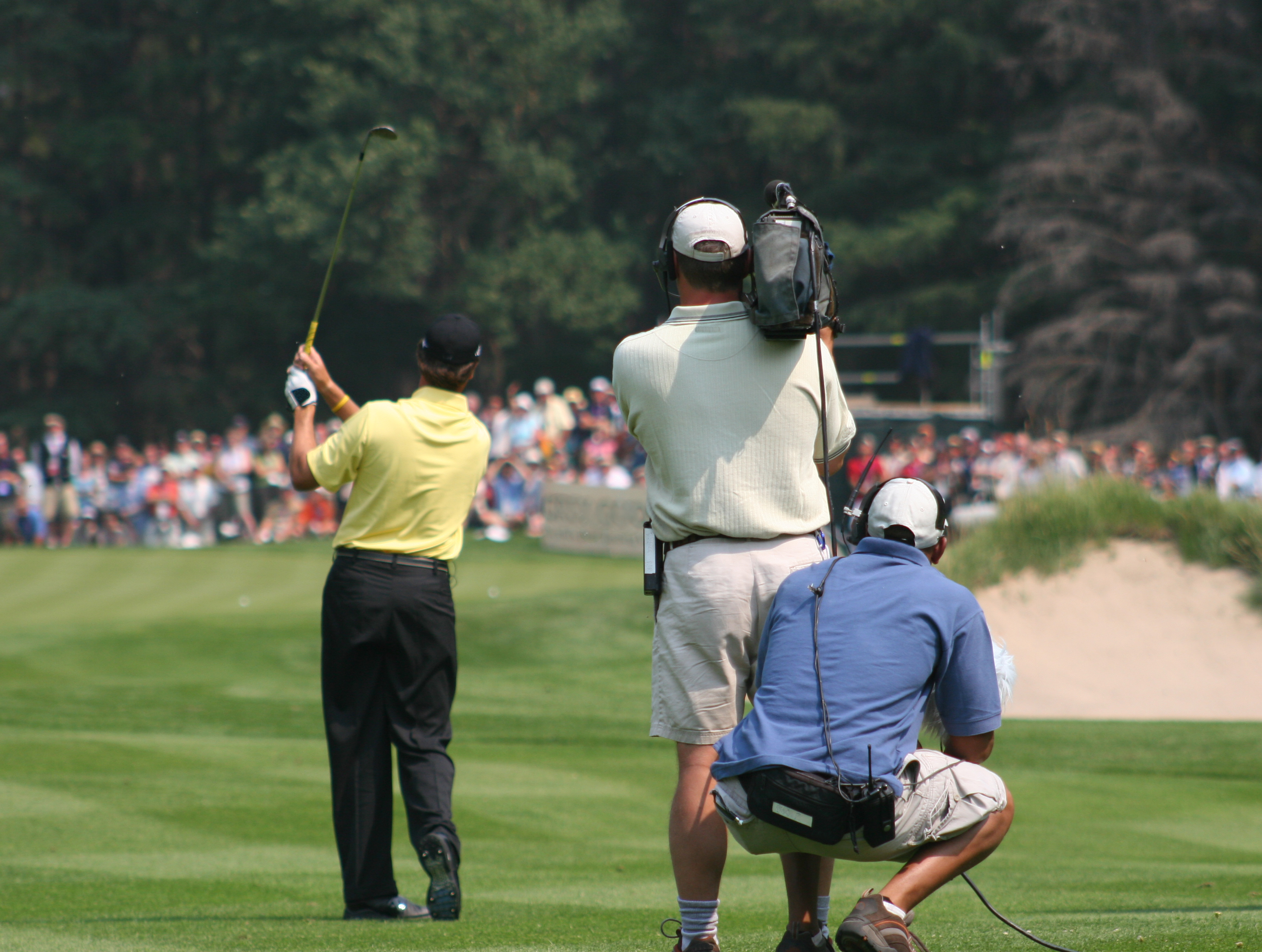 If you've ever wanted to attend the British Open, 2022 is the year to go. This historic tournament will celebrate its 150th anniversary at the birthplace of golf: The Old Course in St Andrews. As one of golf's four major tournaments, the British Open is always a popular event and this one will likely be the most in-demand yet.

In addition to the golf, this event provides the perfect excuse to experience an authentic Scottish vacation. Our team can complete your British Open itinerary with classic Scottish accommodations, golf outings at the country's most stunning courses, scenic hikes, visits to historic castles, and so much more.

Whether you're flying into or from Aberdeen, Glasgow or Edinburgh we've got the perfect lounge spots to help you recharge and unwind before your travel adventure commences.

2022 Wimbledon – 27 June – 10 July
All England Lawn Tennis Club, London, England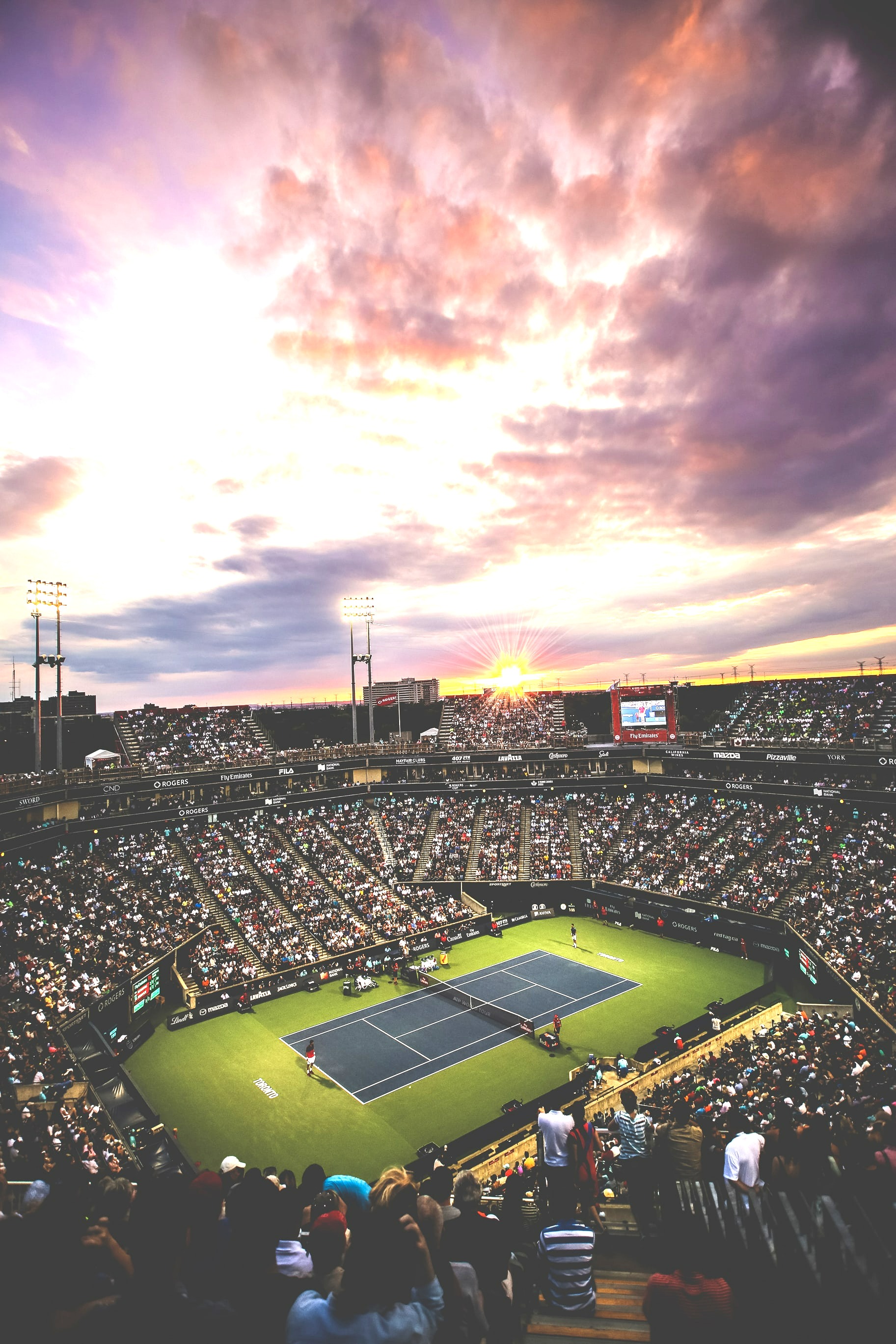 As travel destinations go, London's got it all. Add in the most prestigious tennis tournament in the world and you've got one incredible combination. It's the perfect way to kick off the summer: a little sightseeing, a lot of tennis, and the incredible city of London at your feet.

Wimbledon is great not only for the tennis, but also for all the history and tradition that goes along with it. It's unlike any other tennis grand slam and one that draws huge interest year after year.

When it comes to London travel, you've got plenty of airports to choose from, meaning that you will have plenty to choose from when it comes to lounge locations too. Get spoiled with your membership, whether you are flying into London Gatwick, Heathrow, Stanstead or Luton. The sky is the limit when it comes to your Priority Pass benefits; enjoy stunning runway views, complimentary food and drinks, chill on the comfortable seating, catch up on the latest news or simply head to one of the quiet spots to make some last-minute work calls in privacy.

2022 US Open Tennis – 29 August - 11 September
National Tennis Centre, New York, NY

The US Open is the grand finale of the four grand slams on the tennis calendar. Each of tennis's top tournament's offers a different experience for fans and the US Open is one of the most fun. The US Open is lively and exuberant — just like its host city New York — and has become a hotspot for A-list celebrities.

One of the best parts of attending the two-week long US Open is the opportunity to customize your itinerary create the ultimate tennis experience. Go early to experience the festival atmosphere and for a better chance of seeing your favourite players, some on intimate outer courts. For more info on tickets and seating, see here.

Now that you have all the info you need for the event, let's have a look at your lounge options when you get to the airport. Flying into NYC is always going to be difficult, but if you know how you're going to get from A to B, where you're staying, and what your budget is, you'll be fine. The good news is, we have some great lounge spots at John F. Kennedy International Airport (JFK), LaGuardia Airport (LGA) and Newark International Airport (EWR).

2022 World Cup – 21 November – 18 December
Various Venues, Qatar

There are plenty of reasons to get excited about the 2022 World Cup, and boy are we excited!? There's the soccer, of course, but that's just the beginning. Qatar's World Cup will be a true once-in-a-lifetime experience for those planning to attend. The 2022 World Cup schedule could not be more convenient. The group stage treats fans to four matches a day, all within 46 miles of each other. Unlike past years, fans can base themselves in one hotel and experience multiple matches a day, or even follow their team, without ever checking out. It's an ideal set-up for those who want to feast on the soccer at the highest level. Always a top sporting event, this year is sure to go down in history as one of the best.

All that said, it's anticipated that there will be an extreme shortage of hotel accommodations for the tournament. To help you with your planning, here is some inspiration, check out these Doha luxury hotels and some key information on where to stay in Qatar. Once at Qatar, you can rest and recharge at the sleep 'n fly Sleep Lounge and unwind with complimentary food and drinks at the Al Maha Services Transit Lounge .

One thing we do know for sure is that when it comes to airport lounges and experiences, we've got you covered. At Priority Pass, we have a lounge for wherever your travel takes you in the new year. Our membership will give you access to 1300+ airport experiences in over 600 cities and 148 countries, now that's something worth investing in.

It goes without saying that you need to always check the local government's guidelines, especially if you are travelling internationally. Many locations have implemented temporary changes to the visa and entry requirements due to the current global situation. If you need a Covid test to travel or return, check out Collinson Covid Testing.

Due to COVID-19, on-site teams at our lounges are working hard to ensure your safety is of top priority. All locations have all the necessary health and safety measures in place, including social distancing, sanitising stations, self-check in (where possible) and reduced capacity at times, to ensure lounge spaces are not overcrowded. If you need more info check out travelling during the pandemic.