Airport lounges and experiences where you need them Regardless of whether you're flying domestically or internationally, arriving promptly to enjoy the Priority Pass lounges is a good idea. However, if you're lucky enough to speed through check-in and security, you'll often find yourself with plenty of time to spare. Thankfully, our airport lounges and travel experiences provide an escape from the busy departure terminal, transforming your time at the airport from an endurance test into a moment of indulgence.

Whether you are looking to relax on a sofa and enjoy complimentary refreshments, or log onto the free Wi-Fi and catch up on your emails, a Priority Pass Membership offers a lounge experience before you fly. Some of our lounges even offer the chance for you to enjoy extra benefits such as spa treatments, gaming experiences, sleeping areas and even a pool.

Choosing a Priority Pass membership which is right for you As a Priority Pass Member, you'll have access to 1,400+ airport lounges and travel experiences worldwide, allowing you to enjoy your time at the airport on both your outbound and return journey.

Many payment cards offer complimentary Priority Pass membership. Activate your account now and enjoy your airport lounge benefits before your flight!

We have 3 different plans of Priority Pass membership depending on your frequency of travel:
STANDARD: For the occasional traveller: £69/€89/$99

Member and guest visit fee: £24/€30/$35

STANDARD PLUS: For the regular traveller: £229/€289/$329

10
complimentary

member visits, additional member and guest visit fee: £24/€30/$35

PRESTIGE: For the frequent traveller: £419/€459/$469

All member visits are

complimentary

. Guest visit: £24/€30/$35

Find out more about joining Priority Pass here.

The below statements are subject to lounge availability and conditions of use.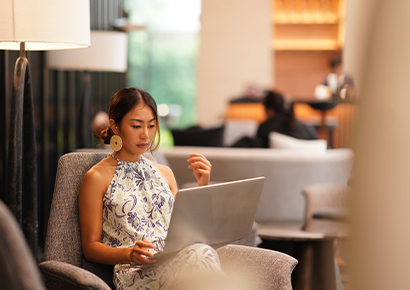 Fly with any airline and in any class and enjoy the lounge.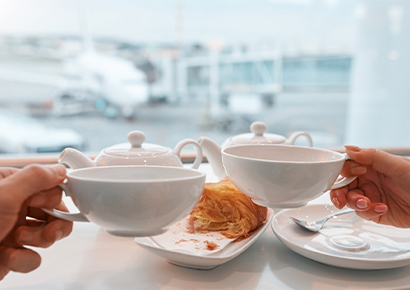 Sit down, stretch out and enjoy complimentary drinks, refreshments and pre-flight bites.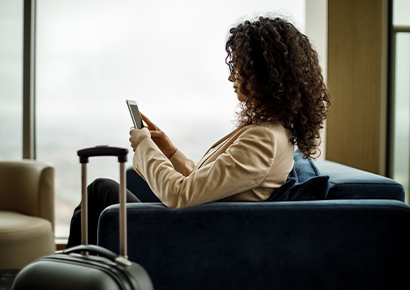 Use your time productively with charging points and free Wi-Fi in most lounges. Some lounges also offer conference rooms for business meetings.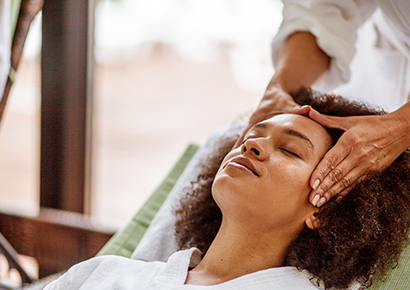 Arrive early as many lounges offer a selection of pre-flight spa treatments so you can spoil yourself and truly relax before you depart.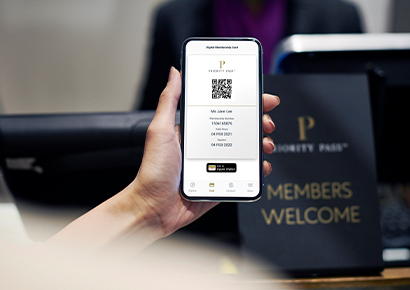 All lounges in our network accept our Digital Membership Card so you can gain immediate access to lounges right after you join, or simply present your physical membership card to gain entry.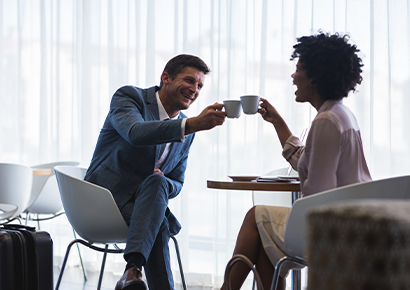 When you're not travelling alone, invite your family, friends or colleagues to join you in the Priority Pass lounges.
Latin America & the Caribbean