Qatar is hosting the biggest football tournaments this year, a country renowned for its magnificent architecture, surreal landscapes, and unique culture. From high adrenaline activities to panoramic vistas to celebrating a victory at one of the eight stadiums in Qatar, there is a variety of things you can do whilst visiting for the football.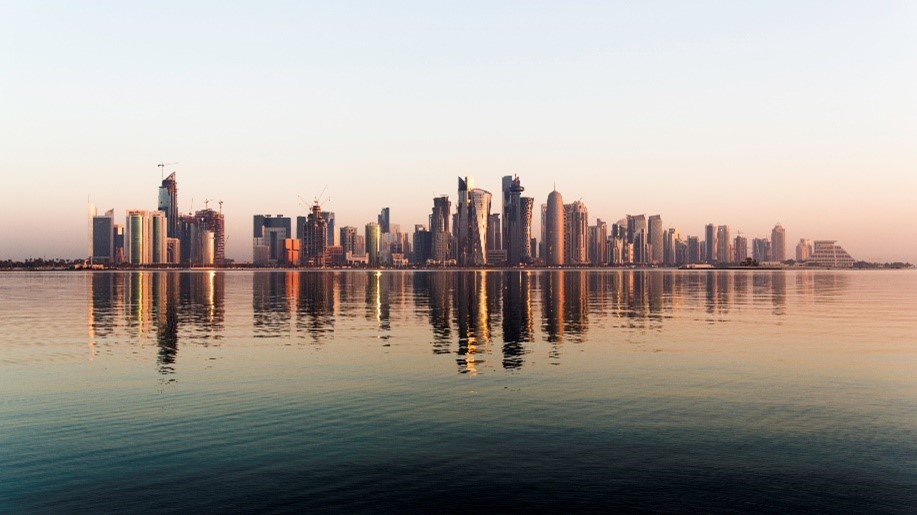 Travelling to Qatar for the football is a bucket list experience. Outside of the sport, Qatar remains to be a dream destination with its rich culture, aromatic foods, opportunities for adventure and of course the continuous sunshine. Despite it being small, the State of Qatar is growing quickly, and there are plenty of wonderful attractions to explore in the capital city of Doha and the surrounding cities that are hosting matches.


1. The Stadiums
The accessibility between venues this year will be unlike any others in the competition's history. All 8 of the stadiums are within a 35-mile radius of the capital city, meaning spectators won't have to fly between cities and can remain in one accommodation for the duration of the trip. The stadiums themselves, the majority of which are being constructed especially for the tournament, add to the experience. Each stadium varies in design and is inspired by various ancient Islamic aspects of the culture. In a bid to be sustainable each stadium is solar panelled, and Stadium 974 is mainly made using recycled or recyclable materials with the intention of being deconstructed and re-using certain materials (seats, roofing and other components) for decades to come in other projects. Each stadium is also equipped with cooling systems to counteract the desert heat – though we still encourage you to pack a handheld fan to combat the heat.


2. Fan ID cards
Having a state issued fan ID card is a requirement if you are visiting Qatar in November. These cards are not only used as forms of identification for those attending the tournament but also aim to offer those ticket holders a range of services designed to improve their stay in Qatar, for example free travel between stadiums and football venues.


3. Dressing modestly
As Qatar is an Islamic country there is an expectation to dress modestly and behave conservatively. Men should not wear shorts or sleeveless shirts, women are advised to cover their shoulders and wear long, loose skirts and above all, abstain from public displays of affection to avoid offending the citizens.


4. Consumption of alcohol
Because the Qur'ran says alcohol is Haraam (forbidden), it is an offence to consume alcohol or be intoxicated in public spaces. Currently, alcohol is only available for over 21-year-olds at licenced hotel bars and restaurants though regulations are expected to be more relaxed during the tournament.

Alcohol will be sold to spectators in Qatari stadiums as part of the rules' relaxation, although so far, only to those who have purchased hospitality packages.


5. Covid requirements for Qatar
Proof of COVID vaccinations are required on arrival. If you are not vaccinated, you will need to quarantine for 5 days and register with the Ministry of Public Health's pre-registration platform. To stay up to date on entry requirements subscribe to email notifications.


6. Other attractions and activities
Katara Cultural Village is one of the most popular attractions, with art galleries, museums, theatres, and gorgeous architecture, Katara is a melting pot of culture. You will want to bring your camera to capture the beauty, here's a guide to help you take picture-perfect photos.

The Souq Waqif is a reformed animal trading market with vendors selling spices, handcrafted ornaments, traditional garments, and other artisanal souvenirs. Surrounded by original Qatari buildings, Katara Cultural Village acts as a time capsule and a glimpse into the past.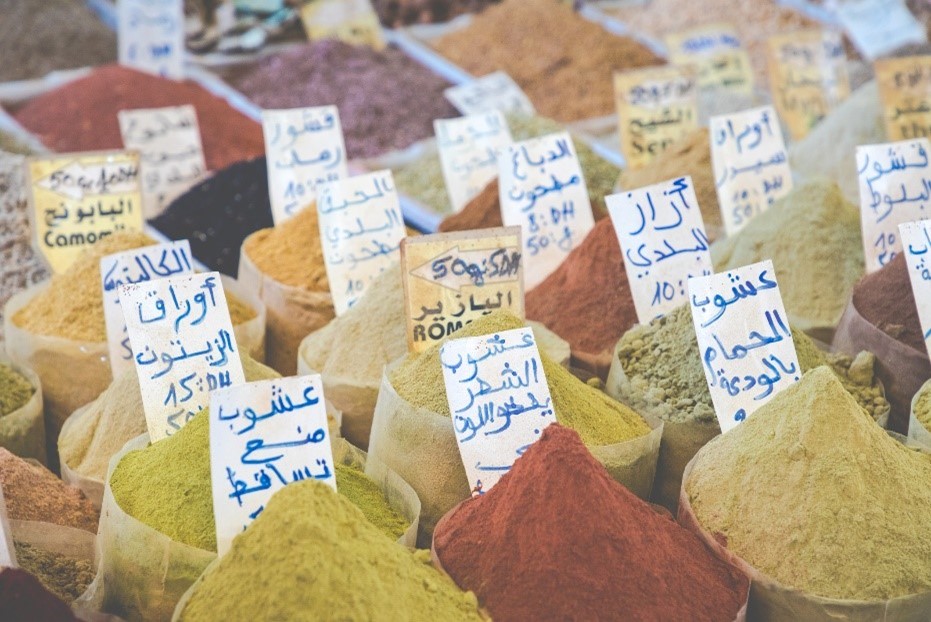 Venturing to Al Thakira Mangroves Forest will satisfy the nature lovers. Having a mangrove forest like this only 8 kilometres from the built-up city of Al Khor's industry is uncommon and provides a welcome change of skyline. Accessible by kayaking, you can discover the flora and fauna in the network of channels, scuba dive to visit wreckages and reefs and hike the extensive surrounding trails.

Alternatively, burrowing 40 metres deep you will uncover the natural landmark known as the Dhal Al Misfir cavern. A cave tour of the renowned sinkhole is described by visitors as one of the most vividly exciting activities, this untouched gem comes highly recommended. Clamber through the deep sinkhole to reveal the glowing crystal 'desert roses'; bring a flashlight and layers as the deeper you go, the colder and darker it gets.



For the more adventurous there are a number of activities to do. Chase the adrenaline by sky diving, embark on a helicopter tour or visit the desert for a sand dune excursion. Similarly, there are a plethora of water sporting activities, especially on the artificial island known as The Pearl; here you can jet ski, paddle board, wind surf and more. If you are looking for an activity that incorporates local culture, we recommend visiting Al Shahaniya to watch the international camel racing tournaments.


7. Cuisine
When visiting Qatar, you can't miss out on tasting some of the local delicacies. Machbūs is the national dish and is therefore a must try – this dish is usually comprised of a slow cooked lamb or chicken, resulting in its notorious rich flavours. Luqaimat is a dumpling-esque dessert, deep fried and dipped in honey or syrup to satisfy your sweet tooth. Head to any of the souqs to purchase qahwa and other traditional ingredients so you can try a local Arabic coffee, far more aromatic than the usual coffees we are used to, we recommend pairing this with dates, seeing as they are the country's staple food.

After an undoubtedly jam-packed trip to Qatar, should you want to relax pre-flight, we have you covered. Visit our Al Maha Lounge at Doha Hamad International on your return home.


8. Best places to Eat in Qatar
If you are looking to level up your dining experience, we recommend Spice Market at the W Hotel. Spice Market is an award-winning South-East Asian restaurant in Doha that hosts weekly Sushi nights, lively daily brunches with one of the hottest resident DJs in Doha, and exquisite lunches and dinners prepared by Chef Jean-Georges Vongerichten who is known for delighting customers with his traditional regional delicacies with a modern twist.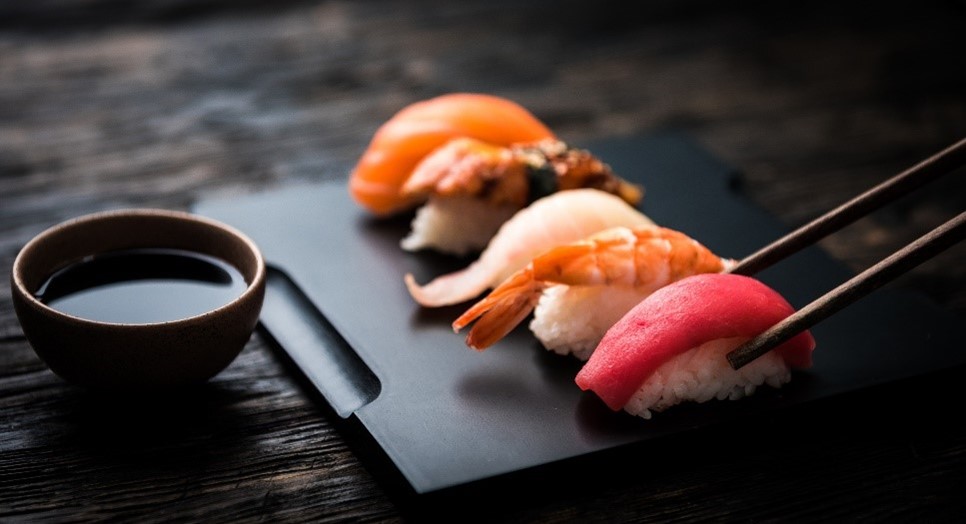 For a sophisticated meal with a view, head to the Three Sixty restaurant at The Torch. Located on the 47th floor, this is the only revolving restaurant in Doha. This unique restaurant offers Wagyu steak, a plethora of seafood dishes and a variety of gourmet vegetarian options, amongst many other Mediterranean inspired dishes, so it's no surprise they have won so many awards.

To satisfy your sweet tooth, visit Baker St. This food truck is known for their mouth-watering deserts including, cakes, ice-creams, and waffles. Alternatively, they also have a variety of healthy and energizing options including protein shakes, refreshing fruit juices and granola bowls.


9. Accommodation recommendations
Enjoy the comfort of your own villa with options to suit all tastes and budgets. This option allows visiting fans to experience the football like a local while staying in their own self-catered accommodation.

If you are looking for accommodation that is price friendly and guarantees a good fan experience, then explore the Fan Villages in Qatar. These cabins / glamping style accommodations include a variety of on-site facilities as well as allowing fans to be at the heart of the tournament atmosphere whilst still having easy connections to all the stadiums.

For a truly unique accommodation experience consider staying aboard one of the modern and luxurious cruise liners. Traditional and ocean-view rooms, as well as balcony cabins and spectacular suites, are available at both cruise ship hotels. Each cruise ship hotel provides a variety of culinary options as well as an entertainment packages for people of all ages.

Alternatively, Qatar has a diverse choice of hotels and world-class hospitality, there is something for everyone. The majority of hotels are in Doha, the capital, although there are some out-of-town resorts for travellers searching for something different. This blog has listed their 15 favourite hotels to stay in.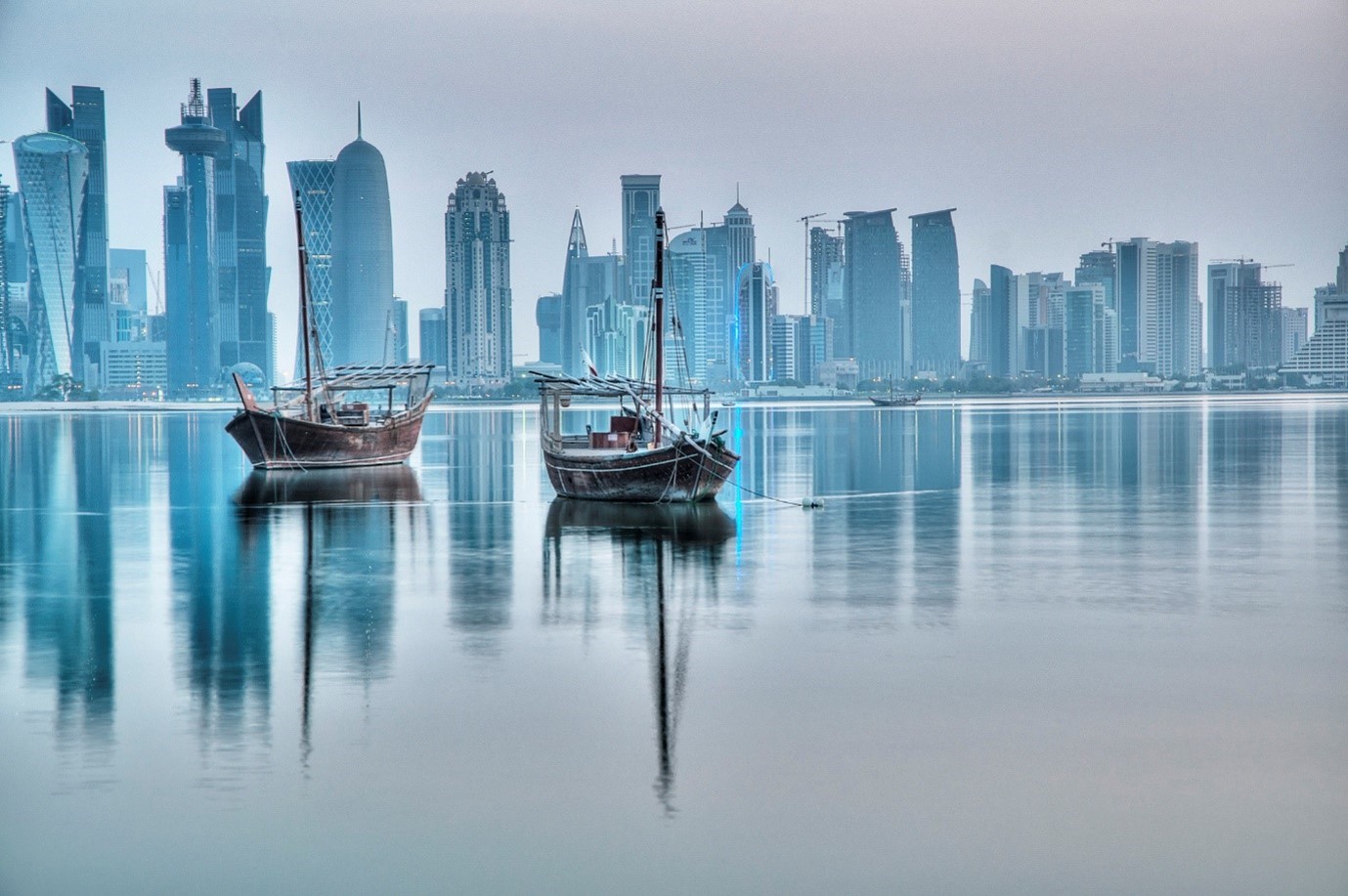 10. Priority Pass in Qatar
Finally, but perhaps most importantly, stopping by one of our lounges on your way home is essential. After celebrating the football, relax on your return journey at the Al Maha Lounge at Doha Hamad International. We also have you covered if you need to catch up on some much-needed sleep, visit our Sleep 'N Fly lounge to rest, unwind and recharge whilst you wait for your flight.